PROFESSIONAL WINDOW CLEANING​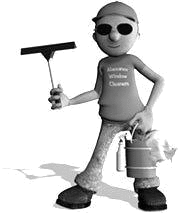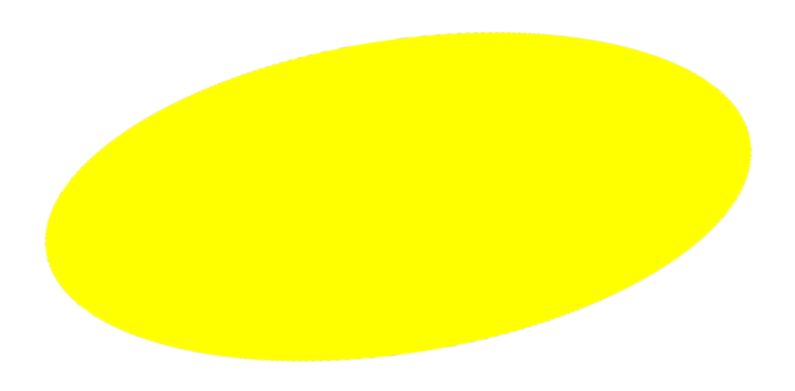 Ranked in the top 3 window cleaners in Perth!
david@homebritecleaning.com.au
Homebrite Window Cleaning
Champion Lakes 6111 Perth WA
0426 258 876
david@homebritecleaning.com.au
PROFESSIONAL WINDOW

CLEANING​
Need an accurate quote? Request my free Price Guide.
read more reviews on my local listings
Why reviews are important to YOU, the customer
Any business can tell you how wonderful they are, but testimonials from customers that have used their service is a true indicator of the quality of the business.
Also it allows customers to have a voice and leave feedback in a positive and constructive way.
It also creates a sense of engagement, as I know myself, I always remember the customer when they leave a positive review. (thankfully no negative ones yet! )
So seeing some good positive reviews about a business, means you the customer, can book their services with greater confidence.​​​
How customer reviews keep me on my toes!
The internet has changed the way we do business. I believe in a positive way. As an owner/operator, the internet has allowed me to get my services seen to a wider audience without huge advertising costs, or time spent shoving flyers in people's letterboxes.
It also allows a more immediate and highly visible feedback through customer reviews on various sites that are available now.​
These reviews help me to provide the best service I can. Bad online reviews can literally ruin any future business. So as well as doing a great job for the customer and the satisfaction it brings, it's also helping to grow my business and bring in more work.
We can all have our off days, so if for any reason you feel my work wasn't up to what you were expecting ..please.. contact me ​​​first, as I'm always happy to return to a job and rectify any issues. That's a guarantee.
A Satisfied Customer is my Priority.
If You're Happy, I'm Happy!