PROFESSIONAL WINDOW CLEANING​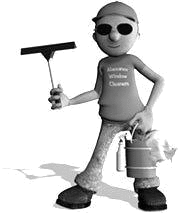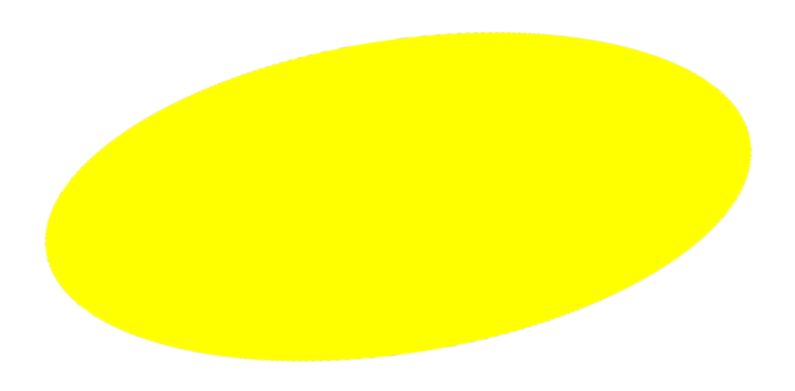 Ranked in the top 3 window cleaners in Perth!
david@homebritecleaning.com.au
Homebrite Window Cleaning
Champion Lakes 6111 Perth WA
0426 258 876
david@homebritecleaning.com.au
SHOP-FRONT WINDOW CLEANING PERTH
GET YOUR STAFF TO CLEAN THE WINDOWS OR HIRE A PROFESSIONAL?
They say first impressions count. If you run a business in Perth, having clean, clear windows on your shop-front goes a long way to creating the right image.
There's also the saying that you shouldn't judge a book by it's cover. But when it comes to your business premises, it make the difference whether or not the potential customer walks through your door.
When a shop has grubby windows, it does tend to set the tone of the place before you even go in. Especially cafes and restaurants. Where food is involved you really want your customers to know it's clean and hygienic.​
I do see staff cleaning the shop-front windows sometimes. Usually it's with rags and Windex, which really doesn't get a good result at all.
Many windows can be quite tall also, and are not always reachable without a ladder or a window cleaning pole. Plus there can be stickers and the like that need scraping off, and if this isn't something you're used to doing, it's possible to scratch the glass.​
Window cleaning can be time consuming too when you don't do it for a living. And having staff members spending time trying to clean the shop-front windows rather than hiring a professional window cleaner, isn't always cost effective. Plus you can claim it against the business anyway.​​
So whatever kind of business you may have in Perth, it's worth considering the impact having clean shop-front windows will have on your trading.
Give me a call, I would love the opportunity to show you what a difference cleaning of shop-front windows can make!​​​
HOW YOUR WINDOWS GET DIRTY
Your shop-front windows become dirty over time. This can be due to exhaust and diesel if it's on a main road or in the city. Also the main entrance always gets hand marks where customers push open the door. Window shoppers will invariably leave smudges behind from pressing their noses up to the windows to take a look. Then the weather takes it's toll. Dust can build up on the windows, then it rains and they become spotty.
PROFESSIONAL WINDOW
CLEANING​
Need an accurate quote? Request my free Price Guide.
Whether It's Your Office, Shop or Cafe . . .
clean windows create the right impression for your customers​