PROFESSIONAL WINDOW CLEANING​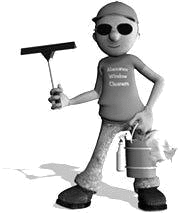 WINDOW CLEANING SERVICES PERTH
I always feel a house never looks truly clean unless the windows are clean too. But getting the windows clean isn't just about the glass being clear and streak free. This is why my window cleaning service also covers:
brushing down of cobwebs
cleaning window tracks
removal of paint, stickers and other residue
removal and washing of fly-screens
wiping down of frames and window sills​​
MORE THAN JUST A WINDOW CLEANING SERVICE
As well as window cleaning, my services also include:
Perth Window Cleaning Services
There's more to making your windows look great than just cleaning the glass.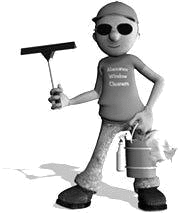 bathroom mirrors

wardrobe mirrors

internal windows

balustrade glass

internal doors

balcony glass

wall mirrors

pool glass