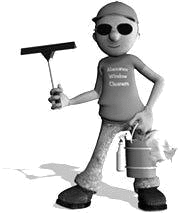 fully insured

police cleared
FOR A QUICK QUOTE
PHONE DAVID 0426 258 876
15 YEARS OF PROFESSIONAL WINDOW CLEANING
Rent Inspection Window Cleaning
Are Clean Windows Part of Your Rental Agreement?
Having your windows cleaned at regular intervals usually isn't written into a rental agreement.
Although I know from experience, some property managers will notice windows that are left to get too dirty, especially the tracks and sills.
But property managers inspect homes to make sure they're being looked after, and regular cleaning is one of those jobs that helps keep a house in good condition.
But is a Professional Window Cleaner Really Necessary?
It depends really .. are you good at cleaning windows and find it really enjoyable?
Lol! Probably not!
Seriously though, it can depend on a few factors.
1. Have you cleaned windows before? Maybe you have and found it a real struggle. Perhaps it's a job you've never done. I can tell you, a bottle of Windex and some cloths isn't going to cut it. You're going to spend hours just to find the glass is streakier than it was before.
2. Time. A thing many people never seem to have enough of. Perhaps you have always cleaned your own windows, but you simply can't fit the job in before the inspection. Also a professional window cleaner will get the windows sparkling and streak free in a quarter of the time.
3. Single or double storey? 2 storey properties require a different approach to window cleaning. There's the safety issue of cleaning from a ladder and walking around roof-lines. Also how frustrating is it going to be clambering around up and down a ladder to go inside and notice streaks?
4. Causing damage. This is one I see a lot .. bent and buckled screens where somebody has had trouble either removing or replacing the screen. Guess who's going to pay for a new one? Professional window cleaners see so many different types of windows and screens that we know how to remove and replace them without causing damage.
5. Safety. This relates more to 2 storey homes. Having a properly secured ladder is something I'm extremely particular about! Ages ago I had a ladder slip from under me. Luckily no bones broken, but I'm super safety conscious now! Also some roofs can be steep and accessing certain windows can be a challenge if you're not experienced or simply don't have the right equipment.
Impress Your Property Manager
As well as having professionally cleaned windows that look amazing, having receipts to show your agent let's them know that you're serious about keeping the property well maintained.
Clean windows make a huge difference to how a house feels as well as looks.
The property manager will be impressed even before they step inside the house.
If you'd like your windows cleaned in time before your next rent inspection, please give me a call or use the contact form above.
I love seeing clean windows!
HomeBrite Window Cleaning
Champion Lakes 6111
Phone David 0426 258 876
homebritewindowcleaning@gmail.com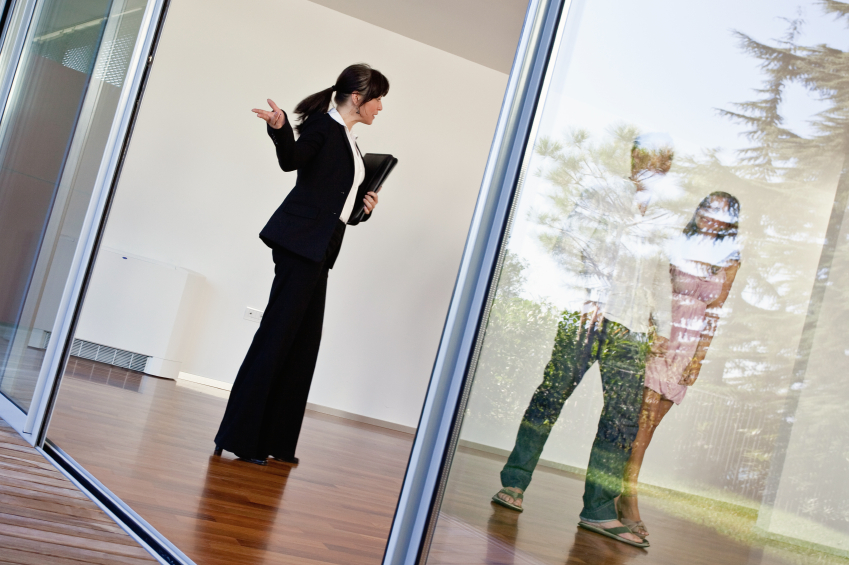 It's that time again .. you've received a notification from your real estate agent that they're going to be conducting one of their regular property inspections.
Panic sets in as you realise you're simply just too busy to start cleaning the place in time.
Employing the services of a cleaning company will relieve that stress so you can relax and not have to take time out from other matters that require your attention or eat up your weekend with domestic chores.