PROFESSIONAL WINDOW CLEANING​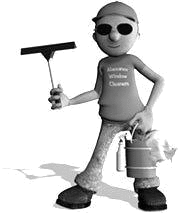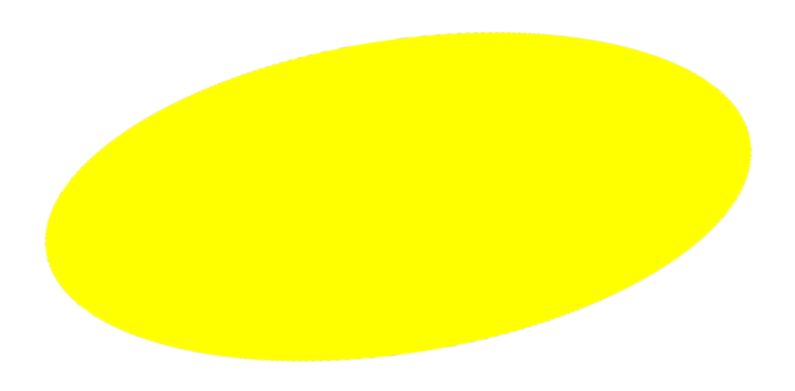 Ranked in the top 3 window cleaners in Perth!
WHY DOES IT ALWAYS RAIN WHEN I'VE JUST HAD MY WINDOWS CLEANED?
Eventually the rain has finally arrived here in Perth. And you're looking out of your (not very clean! ) windows watching it give your garden the much needed moisture it's been hanging out for over the long, long hot summer.
So you're thinking: " is it worth getting my windows clean if it's just going to rain on them? " Well the truth is YES, it is worth cleaning your windows over the rainy months.
It's actually very important to clean your windows on a regular basis anyway. This prevents the build up of acids and contaminants from sitting on the window glass and deteriorating your windows over time.
The dust and dirt settles on the window glass over the dry months, especially behind fly-screens.​ Then when it rains, instead of the water just running off the windows, it sits and attaches itself to the dust and dirt. Then the minerals and acids can eat into the glass. This is what causes that spotty appearance, or in really neglected cases, the glass goes frosty looking.
When windows are cleaned, the rain just sheets off the glass and when they dry they are still clean. So you can see that rainbow!​​
PROFESSIONAL WINDOW
CLEANING​
Need an accurate quote? Request my free Price Guide.
It's Raining, Should I Clean My Windows?
Absolutely...YES! Rain doesn't make windows dirty, dirt does!