PROFESSIONAL WINDOW CLEANING​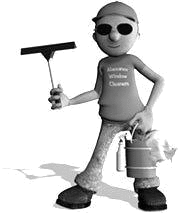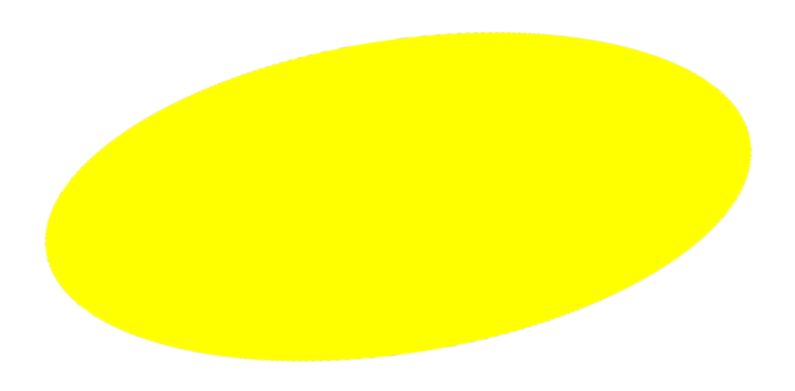 Ranked in the top 3 window cleaners in Perth!
david@homebritecleaning.com.au
Homebrite Window Cleaning
Champion Lakes 6111 Perth WA
0426 258 876
david@homebritecleaning.com.au
WHAT HAS GARDENING TO DO WITH WINDOW CLEANING?
Sometimes I get to properties to clean windows to discover there is a veritable jungle concealing them. It makes me think if I need a machete as part of my window cleaning equipment!
Worse still are rose bushes planted right in front of the windows..ouch!
But it's not only my own comfort and safety, having plant life sitting against the window glass can cause damage to the windows, as it holds dirt and water, which eventually eats into the window glass.
So it's a good idea to keep all plant life trimmed back and away from windows. It also makes it more accessible for the window cleaner, which helps you to get a better job. When the window cleaner has to squeeze between overgrowth and prickly branches, it makes it very difficult to get a good run on the squeegee to get those streak free clean windows.
If you are building a home, or landscaping your garden, keep the window cleaning in mind. After all, if you own your home, windows are a big investment. When the windows are cleaned regularly and kept clear of shrubs and the like, they will look good for a long, long time.
PROFESSIONAL WINDOW
CLEANING​
Need an accurate quote? Request my free Price Guide.