PROFESSIONAL WINDOW CLEANING​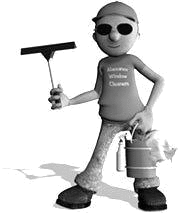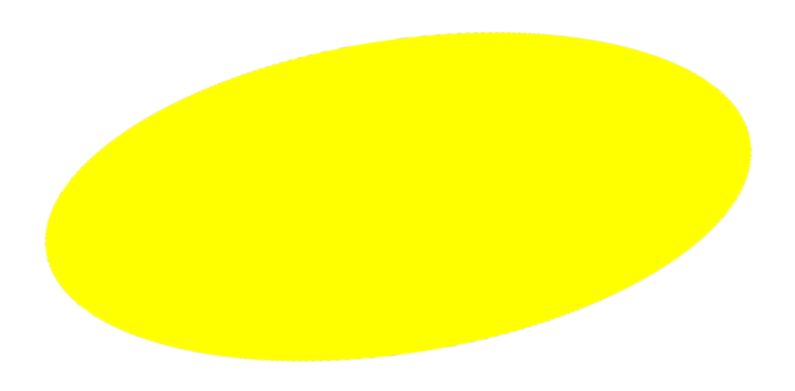 Ranked in the top 3 window cleaners in Perth!
david@homebritecleaning.com.au
Homebrite Window Cleaning
Champion Lakes 6111 Perth WA
0426 258 876
david@homebritecleaning.com.au
how secure is your service?
Please feel free to request my Price Guide, as I quote per pane of glass for the window cleaning and per screen and set of window tracks, so you are able to work out the cost before you book me.​​ Wiping down frames and cobweb removal is included.
I don't charge for hard to access windows, or windows that need to be removed from the frame due to security screens.​ If any windows just can't be reached, you don't pay for them.
I have full liability insurance and current police clearances.​​​​​ My business depends upon being totally trustworthy. Being an owner/operator, it is myself that comes to your property. Unlike some larger franchises that can have many workers on the books.
what's included in the quote?
The quote I supply you is 99% of the time the price you will pay.​​​​ Because I price the job per pane and per set of tracks, as long as you have counted the amount of windows correctly, you know exactly what it will cost before I arrive. There are no "extras" to worry about.
If it all seems a bit too difficult working it out yourself, no problem. I can give you an estimate and will come to a price on the day that you are happy with.​
PROFESSIONAL WINDOW

CLEANING​
Need an accurate quote? Request my free Price Guide.
do i need to book in advance?
it's raining! are you still coming? will my windows be cleaned properly?
what payments do you accept?
I can accept cash, cheque or EFT. If you don't have payment on the day, no problem. I will email you an invoice and you can do a bank transfer within 7 days.
Not always, but it helps!​​ Like most things in life, it makes it easier all round the further ahead you plan. But if you have been caught out and need a window cleaner pronto, I will do my best to help you.
But usually 2 to 3 days is enough on an average size home.
Absolutely!​​​​ Unless it's a torrential downpour and it becomes unsafe, yes I will still clean your windows if it's raining. It makes no difference to the quality of the clean as the main reasons windows become dirty is due to pollen, dust, insect droppings, fingerprints, air pollution and salt spray if near the coast.
​If these are present on the windows when it rains, the residue in the rain attaches itself to the dirt and often makes the windows look worse. When the windows have been cleaned, then the rain will simply run off the glass and the windows continue to remain clean.
should I move furniture or ornaments?
You​​ don't have to, but it helps. Especially ornaments from window sills. Obviously I do my utmost not to create any breakages, but some ornaments can be quite delicate. The last thing I want is for something with sentimental value to get broken.
All depends on how many windows there are of course​​​​, but an average 3 to 4 bedroom home is normally done in under 4 hours.
Yes.​​​​ Simply use the booking form above and I will email you a confirmation of your booking and the time I will arrive to clean your windows.
No.​​​​ You can meet me on the day, then if you need to be out I will make sure your home is securely locked and any alarms set when I have finished. Alternatively, many clients leave a key in a safe place and I simply let myself in and out. Fantastic if you work during the day.
Frequently Asked Questions.
If you don't find your answer, don't hesitate to contact me.