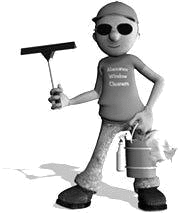 fully insured

police cleared
FOR A QUICK QUOTE
PHONE DAVID 0426 258 876
15 YEARS OF PROFESSIONAL WINDOW CLEANING
End of Lease Window Cleaning
An End of Lease Clean is also referred to as a Vacate Clean, Bond Clean, Exit Clean or End of Tenancy Clean.
Private rentals may not require as thorough a clean, but rentals managed through real estate agents will stipulate in the lease agreement that the property be at a certain standard of cleanliness when handing over.
You are usually given a cleaning checklist.
Having been a cleaner myself and performing many an end of lease clean, it's quite a thorough checklist!

Do the Windows Have to be Cleaned?
The cleaning of the windows isn't always asked for, but in my experience, most properties that I cleaned included the windows.
If they are significantly dirty, especially dirtier than when you moved in, chances are you will need to clean them even if it's not in the agreement.
Real estate agents can get pretty fussy and when your bond deposit is concerned and you don't want to give them any excuse to withhold it.
Also clear, sparkling windows give the property manager a great first impression even before they have entered the house.
Should You Use a Cleaning Company?
Moving out of a property can be quite overwhelming.
Apart from the cleaning checklist, there are so many other jobs that need organising.
End of Lease window cleans include all the windows cleaned inside and outside as well as all screens and screen doors washed.
Window tracks are also cleaned, as many property managers will notice if they're not.
Also sills are wiped over as well as frames cleaned where necessary and all cobwebs removed.
It's a very time consuming task if you're not used to doing it for a living.
Having the right equipment and experience, a professional window cleaner will get through the job in a quarter of the time, as well as leaving the glass clear and streak free.
It's a lot of effort doing the windows yourself if the property manager isn't satisfied.
It's a lot of effort to clean not only the windows, but the whole house if the property manager isn't satisfied!
Using a professional cleaning company means you can just hand the job over.
If there's any reason the property doesn't pass inspection, it's the cleaning companies problem, not yours.
Also showing receipts that you've used a cleaning company, the agent will be more confident that the cleaning was done to their expectations.
HomeBrite Window Cleaning
Champion Lakes 6111
Phone David 0426 258 876
homebritewindowcleaning@gmail.com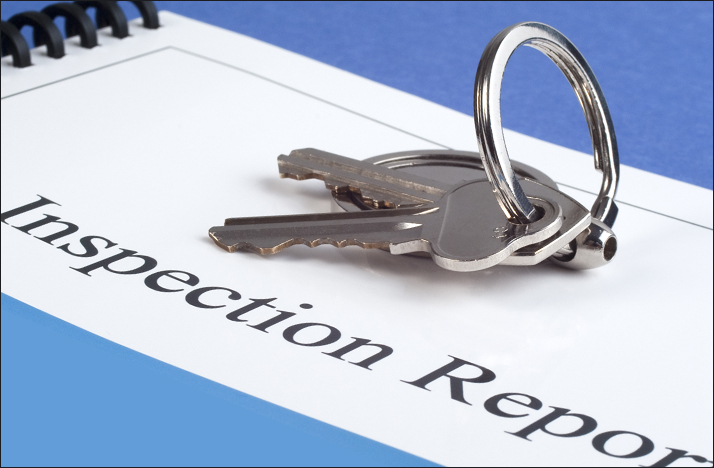 Why You May Want to Use a Professional Window Cleaner
Many cleaning companies will perform the end of lease clean as well as window cleaning.
There are definitely companies in Perth that offer the whole cleaning package and do a smack up job.
But many end of lease cleaners aren't trained professional window cleaners.
This isn't to criticise the cleaners.
They can be very good at their job and diligent workers.
Sometimes they are excellent window cleaners.
But there is a difference between a cleaner cleaning windows and an experienced professional window cleaner.
I say this because I started out doing domestic cleaning before transitioning into end of lease cleans.
I had to learn how to clean windows properly like a professional.
It takes time and experience to be able to clean windows correctly and efficiently.
It was a big learning curve!
I've been a professional window cleaner now for over 12 years.
So if you need your windows cleaned for your end of lease inspection, please give me a call or use the contact form above .. I'd be happy to help!