PROFESSIONAL WINDOW CLEANING​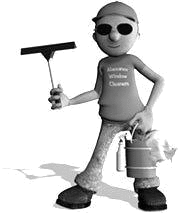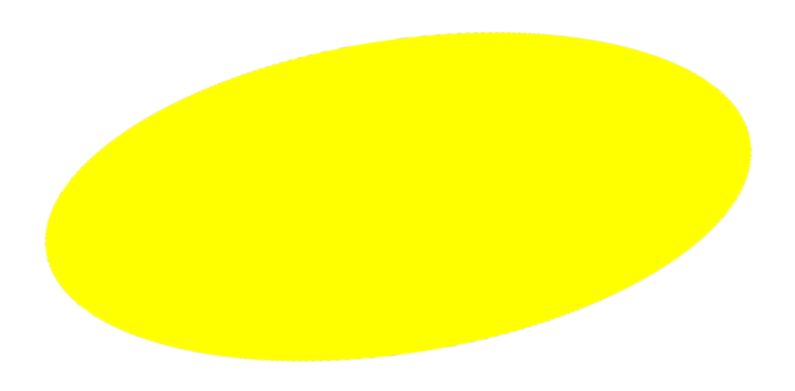 Ranked in the top 3 window cleaners in Perth!
david@homebritecleaning.com.au
Homebrite Window Cleaning
Champion Lakes 6111 Perth WA
0426 258 876
david@homebritecleaning.com.au
THE FINAL CLEAN ON A NEW BUILD
When a new build or construction is complete, the final step before handing over to the new owners or tenants, is a thorough clean throughout the build. This includes window cleaning, as well as a complete clean of the interior​.
Sometimes called a post construction clean, or final hand over clean, it requires that the new build be ready for the new occupants to move in. Inside all cupboards and drawers are cleaned of sawdust and any other mess left by the tradesmen (What? Tradesmen leave a mess?) Making sure that walls, doors and frames are free of dust. Light fittings are cleaned. Bathrooms are free of dust, paint spills on tiles and any other cleaning issues left by the construction process.
Whether it's a self build or you're a large builder, the final work done on the house is the cleaning. Building, especially self-builds, can be stressful enough, so it's nice to be able to hand over the final builders clean to a professional and relax.
WINDOW CLEANING ON NEW BUILDS
The cleaning of windows on a new build, like the interior, can vary considerably. I have cleaned windows on various builds. Some require a straight forward clean of the glass, others have lots of render and cement to clean of the frames as well as the window glass itself. There can also be tape and stickers to remove, as well as cleaning out the window tracks. Paint is another issue. Sloppy painters can leave a fair amount of cleaning up to do. If they spray, rather than use rollers, the over-spray leaves a fine mist on the window glass.
But when the window cleaning is done on a new build, it's a nice feeling to look back and see crystal clear windows.​​
PROFESSIONAL WINDOW
CLEANING​
Need an accurate quote? Request my free Price Guide.
More Than Just Window Cleaning for New Builds
I can also complete the final handover cleaning